Articles
Original paintwork done at the factory is also more thoroughly done as most cars undergo an e-coating treatment where the entire bare body shell is dipped in a special protective solution prior to the application of the primer, paintwork and clear coat. This coating cannot be replicated in a paint/body shop and once removed during a respray, can never be re-applied. This coating also allows the primer to set perfectly to the bodyshell so the subsequent paint application is perfectly smooth.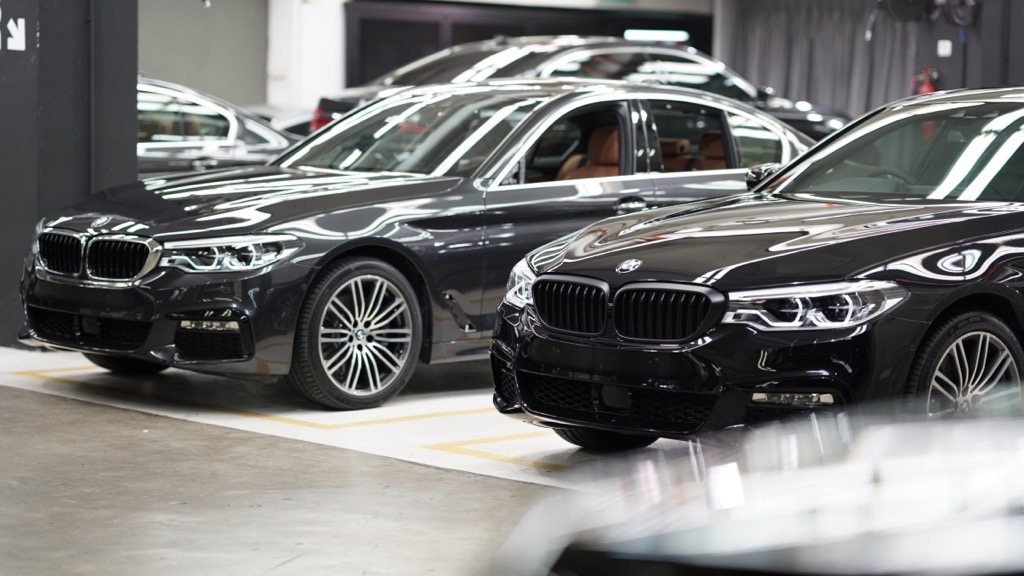 The importance of using a paint protection film is critical in maintaining the original paintwork. Not only does the original paint sit perfectly on the original body shell, but it is applied to the best standards, covering every corner of the car. The original protective coatings on the body shell are also vital to maintain a corrosion-free car.
ClearGuard™ Nano SR is a paint protection film of superlative clarity. Based on a 218-micron design, it is the thickest solution on the market today; offering up to 400% more protection against stone chips than the original clear coat.
The film also protects against UV damage and paint oxidation since it creates a physical barrier against the atmosphere. This is especially true in Malaysia due local conditions of high humidity, rain and heat. In addition, it also features an Anti-Stain formula that helps resist bird lime, insect residue and acid etching from damaging the film and the underlying paintwork.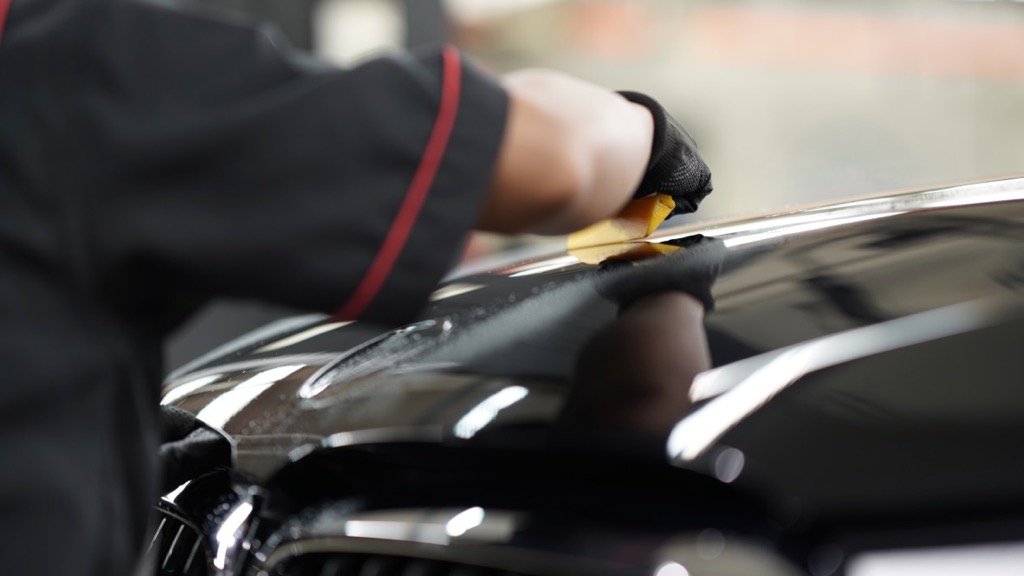 Another key feature of ClearGuard™ Nano SR is Self-Reconvergence (SR), which allows the film to cure itself of minor swirls and mild abrasions without the need for repairs, heat guns or hot water. Just exposure to some UV and changes in temperature, will activate the Self-Reconvergence process automatically. This ensures a flawless finish always!
Due to is it molecular construction, ClearGuard™ Nano SR has a very high level of Formability. This allows the film to fit the most complicated body panels with no issues. Even with extreme fitting and stretching, the film retains perfect clarity and no stretch marks.
ClearGuard™ Nano SR has been the industry standard for protection on some of the most exotic vehicles on the market. It is also vastly popular with car owners that want to protect their daily drivers too. Being able to keep the original paint in a pristine condition is what makes ClearGuard™ Nano SR an investment for the long term. It also ensures your car looks pristine up to the point of resale; enabling you to get the best value when you upgrade in the future!
For more information on ClearGuard™ Nano SR, kindly contact AutoDetailer Studio on WhatsApp by clicking https://autodetailer.co/ask_cgn or on Facebook Messenger by clicking http://m.me/autodetailerstudio. If you would like to speak to our friendly service staff, kindly call us on 03-7960-7940.

For a totally immersive experience we're located at:
AutoDetailer Studio
35-A LG2, Block J, Jaya One,
No. 72A Jalan Universiti,
46200 Petaling Jaya,
Selangor, Malaysia.
GPS: 3.117805,101.635680
Waze Link: https://goo.gl/RktwFF
Google Maps: https://goo.gl/6YXH52
#bmw #bmwmalaysia #g30 #mercedes #mercedesbenz #mercedesbenzmalaysia #amg #clearguardnanosr #clearguardnano #clearguard #prestigefilmtechnologies #ppf #paintprotectionfilm #clearbra #selfhealing #selfreconvergence #autodetailerstudio #autodetailer #signaturedetailing #detailing #rupes