Distinctive matte finish for aficionados!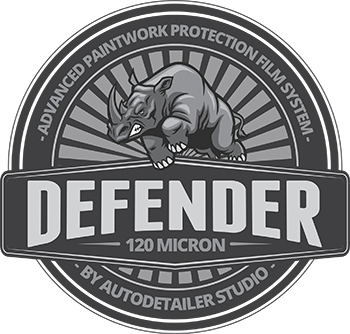 What is DEFENDER Matte?
Defender Matte is designed to protect and retain the appearance of matte paint finishes. Offering up to 300% more protection that your existing clear coat against stone chips and high impact debris! This matte finish protection film can also transform an existing factory gloss finish into a textured matte finish.
Matte Transformation
You're definitely looking to present your vehicle with a more distinctive finish with Defender Matte PPF! With its textured matte finish, it offers a total transformation; giving your vehicle a luxurious satin matte finish while keeping the base colour of your existing paintwork!
Protection: When Durability Matters
With its 150-micron construction Defender Matte PPF offers 300% more protection against stone chips, high impact debris and dirt to ensure your vehicle remains flawless!
Transform Your Factory Paintwork Anytime:
All our Defender Matte 150M films are designed to be tough and durable but should you ever choose to go back to your original glossy paintwork; we're able to transform your vehicle back to the way it was in its original painting without stains or marks for original factory paintwork
Keeping The Look
Great for maintaining the look of your existing factory matte paint finish! Defender Matte retains your paintwork's matte appearance and texture, but with the full benefits of a paint protection film!
Stylish Yet Affordable
Due to its durability, Defender Matte is a one-time installation for the useful life of your vehicle! It requires minimal maintenance over the years and only requires a weekly wash to maintain its stunning appearance!
Why Defender Matte PPF Offers You More
Defender Matte is a highly versatile film that offers protection to both glossy paintwork and matte paintwork. Its amazing strength and durability gives you the confidence on any road! Defender Matte also gives you the opportunity to transform glossy paint finish into an uber-cool luxury matte finish to give your vehicle a look of distinction!
Suitable for motoring enthusiasts who crave for the ultimate in matte finish protection or for enthusiasts who want a 'non-destructive' solution to convert their existing glossy paintwork to a matte finish.
How does DEFENDER Matte work?

IMAGE CAPTION: (LEFT) Common damage from swirl marks, marring, key scratches (vandalism), acid and stone chips can easily damage your clear coat and paintwork, (RIGHT) DEFENDER Matte forms a durable barrier against common damage to paintwork while ensuring your paintwork retains a matte finish.
Pre-Cut Templates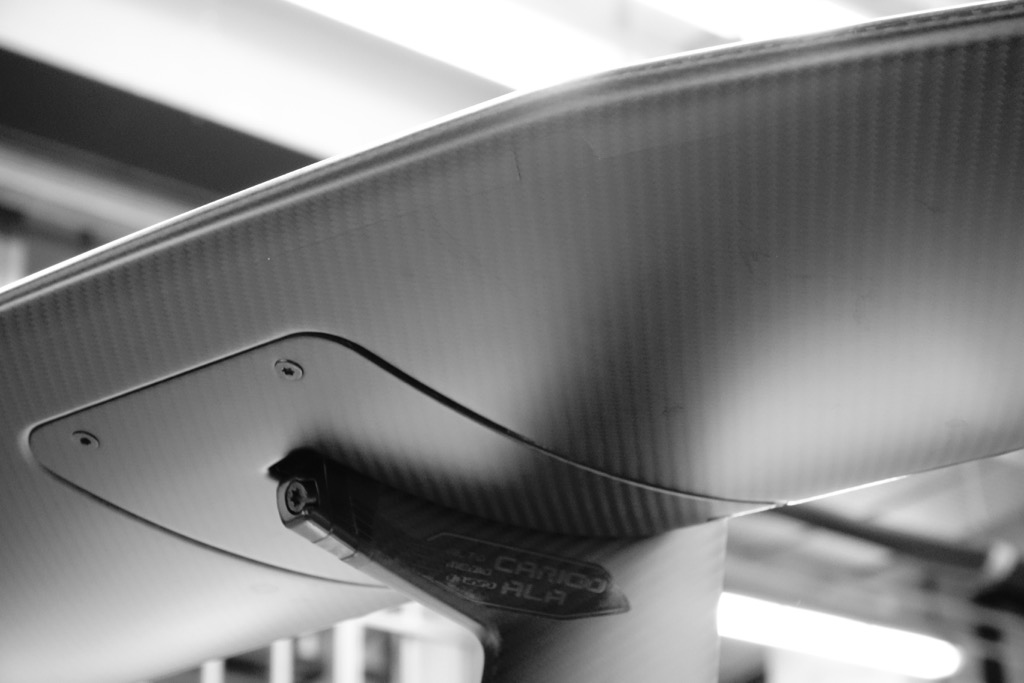 [Sample of incomplete pre-cut templates]
AutoDetailer Studio custom cuts and fits all our films to each vehicle to ensure a PEFECT FIT with NO PANEL GAPS. Template based films used by competitors are pre-cut and often leave unsightly edges that expose panels to weather and debris. These exposed edges later tend to bubble and gather dirt before finally failing and peeling-off.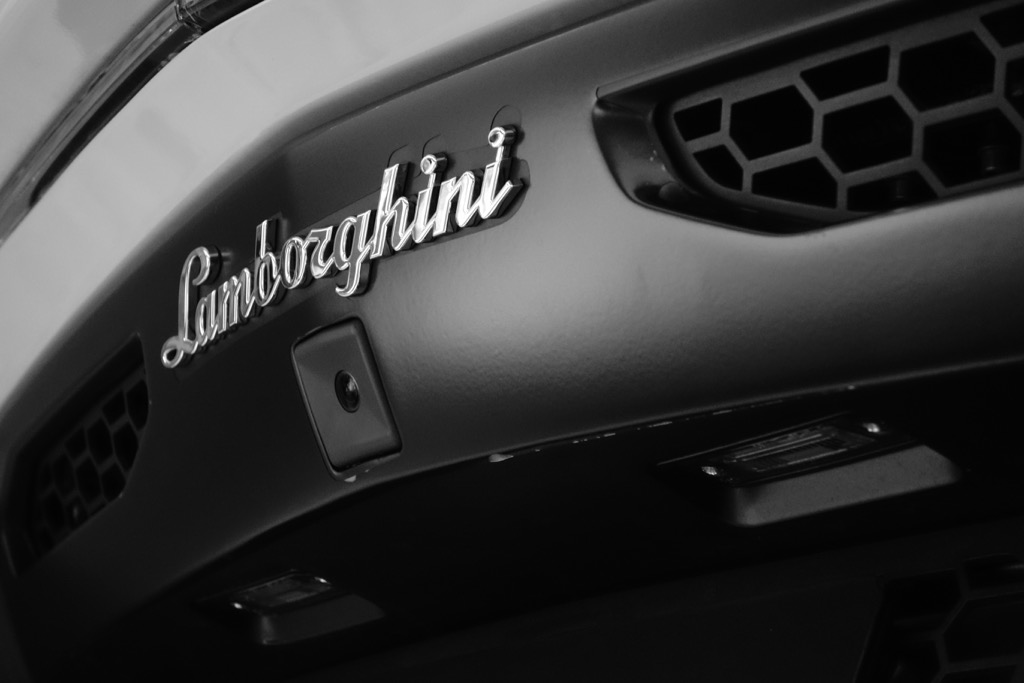 [Sample of incomplete pre-cut templates]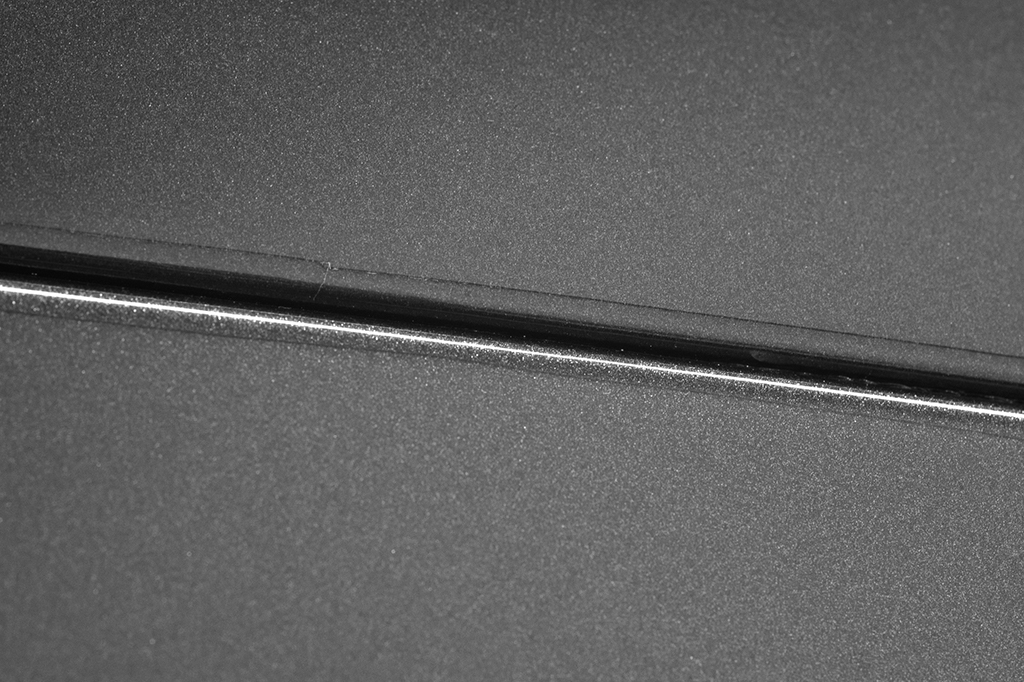 [Sample of incomplete pre-cut templates]
Custom cut protection films also ensures that our films will be able to cover production variations in automobiles that a template will be unable to accommodate. Our commitment to a PERFECT FIT is based on a highly labour intensive work process that ensures lasting protection that will last many years.
How long can Paintwork Protection Film last?
- A fully installed and maintained ClearGuard Nano Paintwork Protection Film can last up to 10 years and is backed by a warranty from the film manufacturer(terms and conditions apply).
How do I maintain my car's exterior after installing Paintwork Protection Film?
- We recommend just a weekly wash. Your Paintwork Protection Film also features an additional SiO2 hydrophobic coating (glass coating) for additional protection which can be renewed every 12 months.
Do I need to wax or polish my car after installing Paint Protection Film?
- Paintwork Protection Film does not require any polishing or waxing of any kind after installation. It will retain its shine just with weekly washes.
Are there any visible seams after the film is applied?
- None at all. All our Paintwork Protection Films are custom measured and cut to each car and we do not use any pre-cut templates. The finish is totally seamless!
What if my existing paintwork is a matte finish?
- For vehicles with a matte finish; we offer DEFENDER Matte Paintwork Protection Film that will blend into your existing matte paintwork. Our other films ClearGuard Nano™ and Defender are gloss based films.
Can I use DEFENDER Matte film to give my existing gloss paintwork a matte appearance?
- Absolutely! DEFENDER Matte can be applied on top of your glossy paintwork to transform it instantly to have a matte appearance.
How does a Paint Protection Film differ from a coating?
- Silicon Dioxide(SiO2) coatings are a semi-permanent, cost-effective protection option against dust, debris and oxidisation that will require an annual renewal. Paint Protection Films are a robust almost permanent form of protection against, dust, debris, oxidisation and stone chips that will last anywhere from 5 to 10 years! Films are usually between 200% to 400% thicker than the original clear coat. Both coatings and Protection Film only require a weekly wash. Both don't require any waxing or polishing but retain a very vibrant shine and clarity!
If I choose to use a Paint Protection Film, can I also get it coated?
- Absolutely! Our rugged and durable Paint Protection Films can be coated with our unique Signature Hydrophobic Coating(formulated specifically for paint protection films) for an additional layer of protection while leaving your vehicle with a level of shine that is breathtaking!