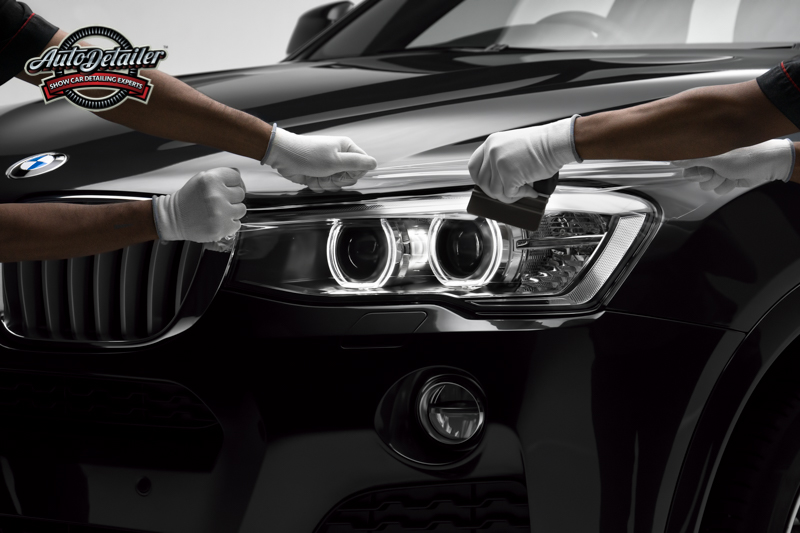 The polycarbonate headlamps of modern cars have a very fine and delicate UV multi-coating on their exterior which can be damaged by abrasives, sand, stone chips and damage from flying debris. Worn coatings also cause your headlamps to dull or become yellow and decreasing your driving vision at night.
AutoDetailer Studio presents DEFENDER Headlamp Protection Film with a tough 120-micron base polymeric material that can prevent your headlamps from breakage and dulling saving thousands on replacements! For just RM980 a pair for long-lasting protection over 5-years, you can drive further and brighter with no worries. It will save you thousands of ringgit in potential headlamp replacement costs!
Fact: Coatings are less than 2-microns, whilst our Defender 120-Micron offers serious impact resistance from stone-chips and road debris!
Highly recommended for brand new cars. Contact us now at: +603 7960 7940 to find out how DEFENDER can protect your headlamps!