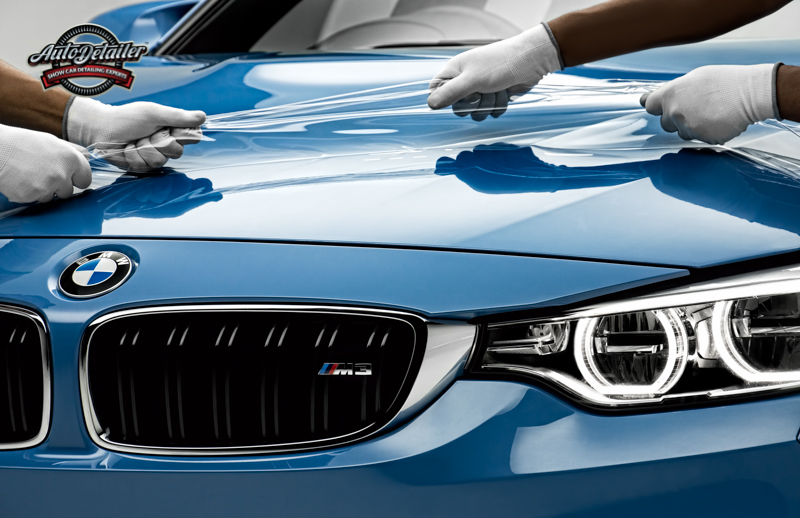 White Card Protection
DEFENDER 120-Micron Paint Protection Film Especially for BMW White Card Members, AutoDetailer Studio presents our Defender Frontal Impact Paintwork Protection Film promotion. Covering your front bumper, bonnet, left and right fenders and headlamps. This limited promotion starting at just RM6,000 will keep your BMW looking fresh while protecting your paintwork and headlamps from stone chips and debris!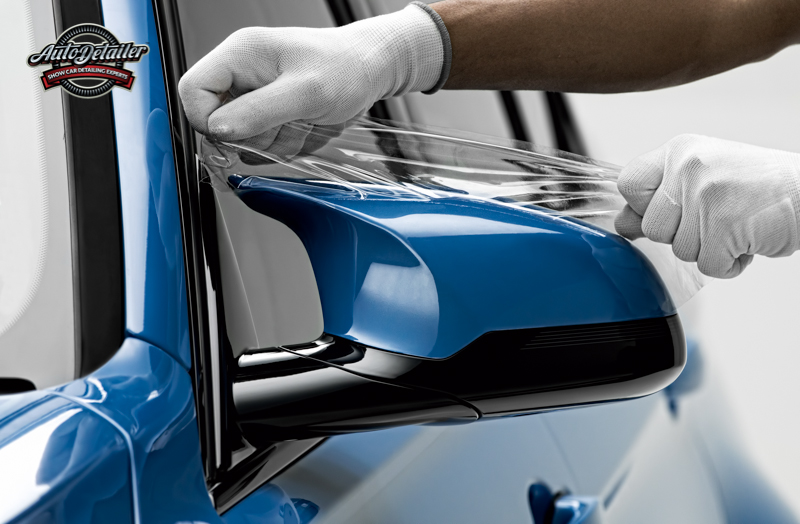 Product Information
Introducing Defender; our newest Paint Protection Film using a 120-micron base which is effectively more than 200% thicker than your existing clear-coat! Offering an amazing glossy finish while protecting your paintwork from abrasions and stone chips. Defender was developed using the latest polymeric technology to provide you with a cost-effective & tough paint protection solution. Now available available with or without pre-detailing and with options for just frontal impact protection to a complete bumper to bumper installation.
Installation Options:
✅ Basic Frontal Package - Small Sedan
Starting from RM4,000 onwards(Front Bumper, Quarter Bonnet and Headlamps)
✅ Frontal Impact Package - Small Sedan
Starting from RM6,000 onwards(Front Bumper, Front Bonnet, Front RHS Fender, Front LHS Fender and Headlamps)
✅ Complete Vehicle Package - Small Sedan
Starting from RM12,000 onwards(Comprehensive Bumper-To-Bumper Protection)
All Defender 120-Micron packages are bundled with a unique SiO2 hydrophobic coating system for the film
Speak To Us
To find out more, please give our friendly customer service personnel a call at 03-79607940 or email us at This email address is being protected from spambots. You need JavaScript enabled to view it. and provide us with your BMW White Card Membership details. We'll be more than pleased to reserve an appointment to detail and to protect your brand-new vehicle or to answer any questions you may have.
Note: All vehicle assessment and detailing services are strictly by appointment only. Terms and conditions apply