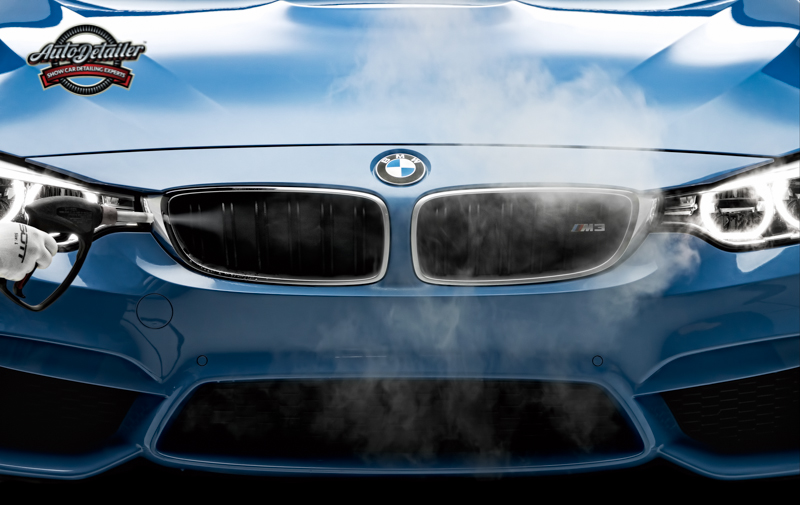 ELEMENTS Detailing & SiO2 Coating System
Also exclusive to BMW White Card Members is our promotion for our ELEMENTS detailing program featuring the SONAX® Nano Pro Coating from Germany, to protect and seal your paintwork from debris while leaving your BMW with an amazing shine and lustre! Starting at just RM3,600, this amazing Paintwork Protection Coating will protect your BMW while giving you peace of mind on the road!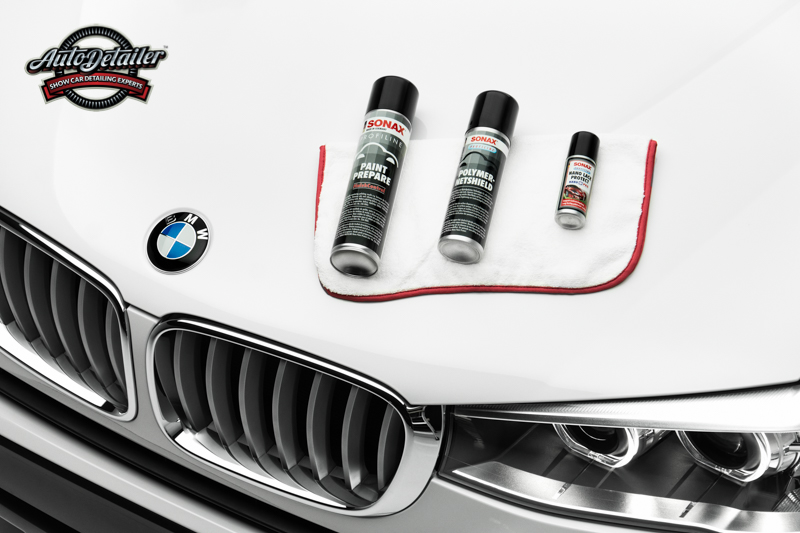 Product Information:
SONAX® Nano Pro is a high-gloss SiO2-based coating system designed to resist bird droppings, dirt, bug splatter and rain for up to a full year, taking away all the hassles of maintenance requiring only a simple weekly wash. SONAX GmbH is the market leader in Germany with products in over 100 countries worldwide. Established since 1950, the company has been at the forefront of car care research and development. SONAX GmbH is an official partner of BMW Motorsports.
Detailing Options:
✅ ELEMENTS Paintwork Program - Small Sedan
Starting from RM3,600 onwards
✅ ELEMENTS Dual-Stage Leather Feed Program - Small Sedan
Starting from RM980 onwards
✅ ELEMENTS Wheel Coating Program - Small Sedan
Starting from RM800 onwards
Note: Prices are valid for brand-new cars only. Existing BMW White Card members can also enjoy this promotion but a specialised pre-detailing program for cars already on the road will apply at a slight additional cost.
Speak To Us
To find out more, please give our friendly customer service personnel a call at 03-79607940 or email us at This email address is being protected from spambots. You need JavaScript enabled to view it. and provide us with your BMW White Card Membership details. We'll be more than pleased to reserve an appointment to detail and to protect your brand-new vehicle or to answer any questions you may have.
Note: All vehicle assessment and detailing services are strictly by appointment only. Terms and conditions apply