Blog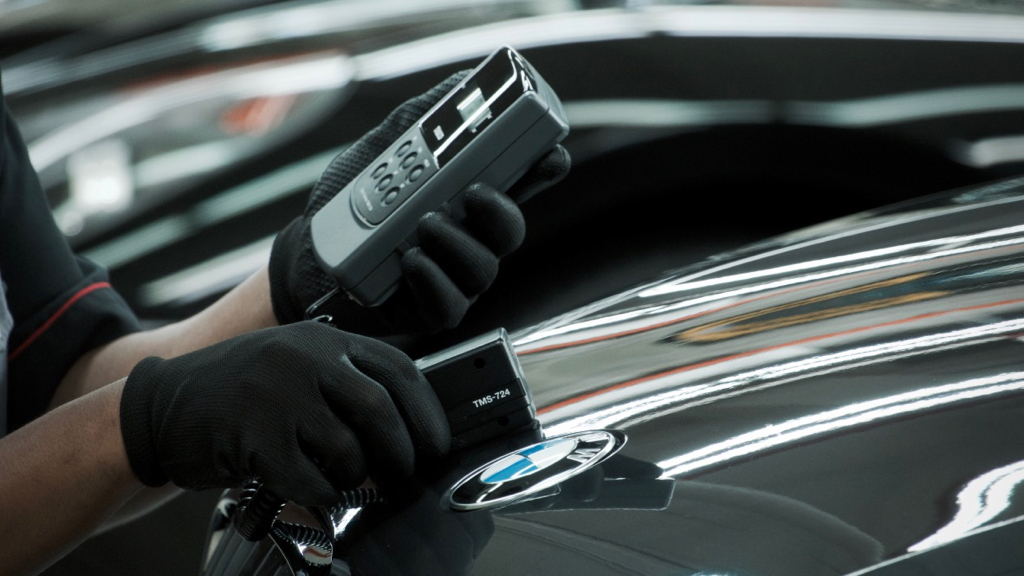 Quality control is the key to attaining benchmarks that we set to ensure the best results from our work. 'Looks good' is not enough for our quality control team!
Every car undergoes a full paintwork analysis to ascertain both the type of paint, thickness and the existing gloss factor. Prior to undertaking any vehicle for detailing work for our Signature or Elements Detailing Program, our technicians will scrutinize the gloss factor BEFORE and AFTER the detailing work is done.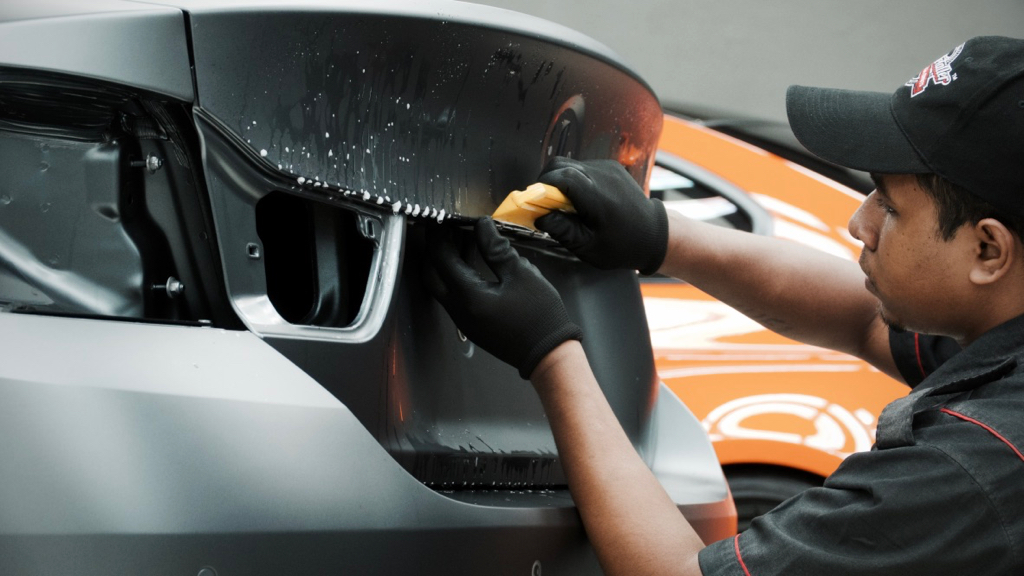 Many owners are now looking to not just protect but also transform their paintwork! Our Defender Matte Paint Protection Film has been at the forefront of this revolution by offering up to 300% more protection while also possessing a textured finish that can transform your existing factory paint!
All readied for another day out on the road in full British luxury, this Bentley Flying Spur is definitely up for the moment after receiving our custom-tailored finish! With its high gloss surface and amazing stone chip resistance, ClearGuard™ Nano SR clear automotive protection film is designed to provide the highest levels of protection!