Blog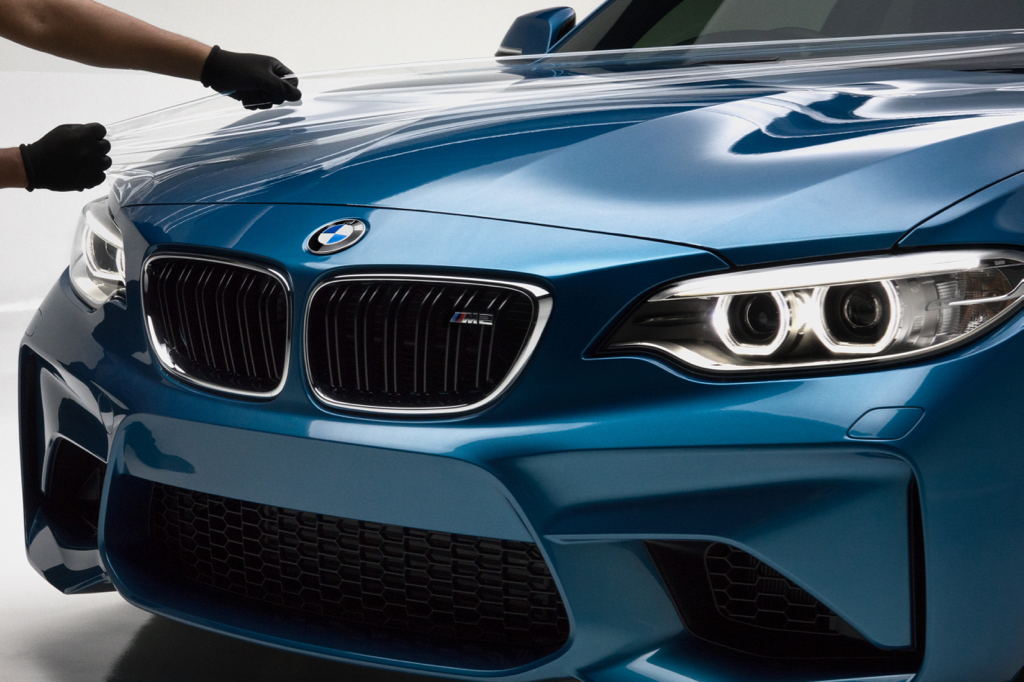 There are two primary forms of paint protection on the market:
a) Paint Protection Film
b) Car Coating Systems
A perfect protection solution is designed to provide you with the peace of mind while driving and giving you the assurance that your motoring pleasure isn't imbued with inherent risks from the environment. Driving is about the pleasure of oneness between yourself and your vehicle connecting with the road in unison.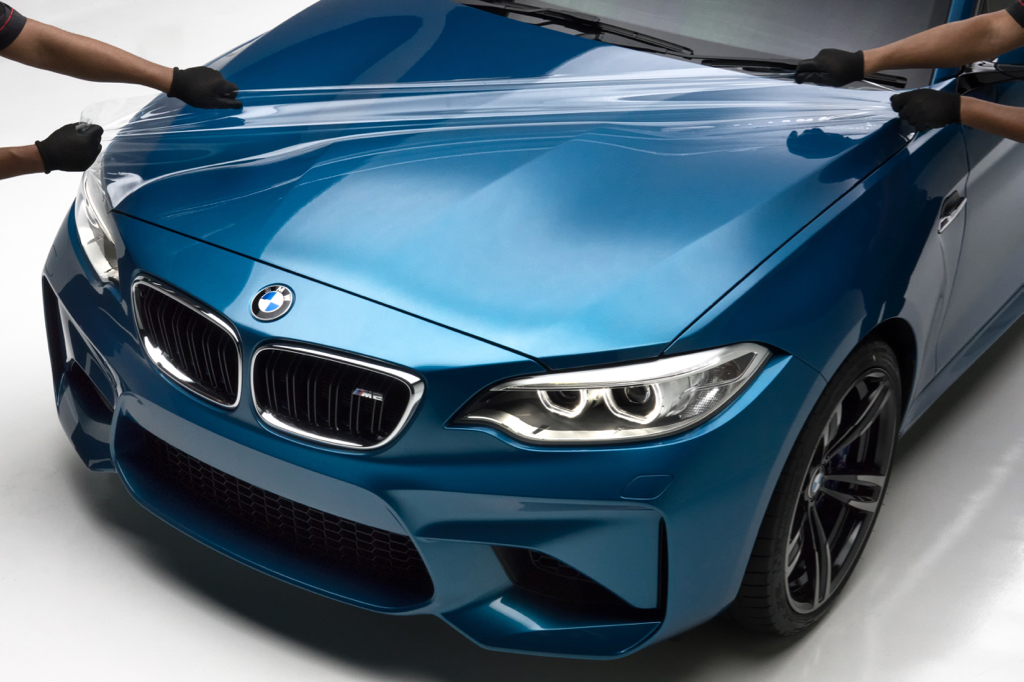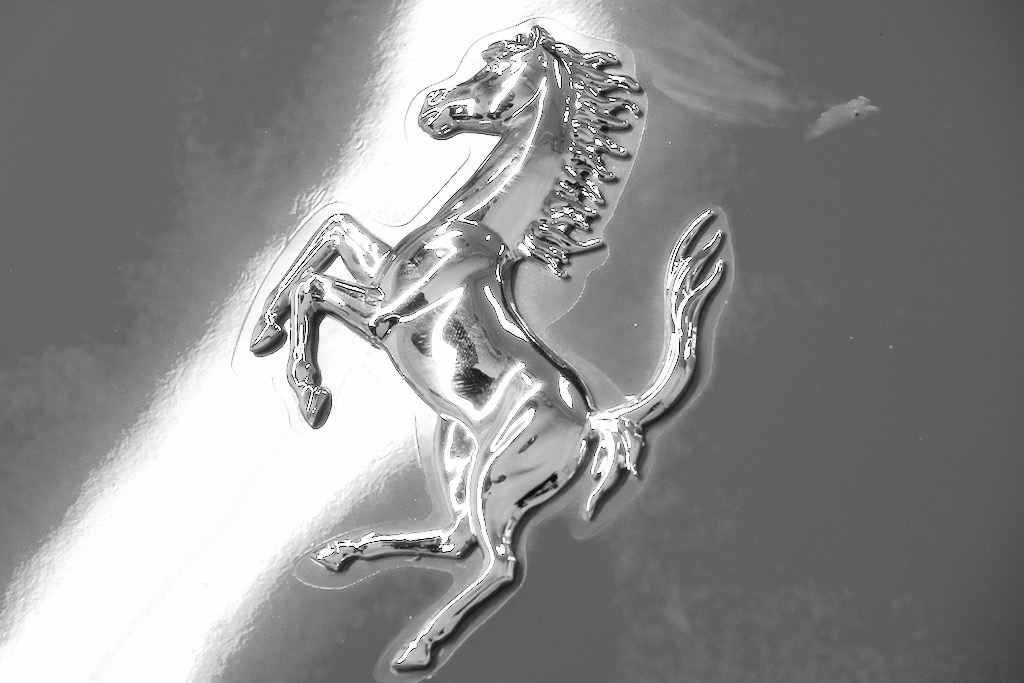 We've always used tailor made film installations on all our paint protection film installations. It offers the best fit and finish that can cater for every panel, curve and crevice! Basically, our aim is to fully protect your car from the elements! We recently received this Ferrari that was protected by a template based protection film and after less than a year, problems were surfacing; literally!