Blog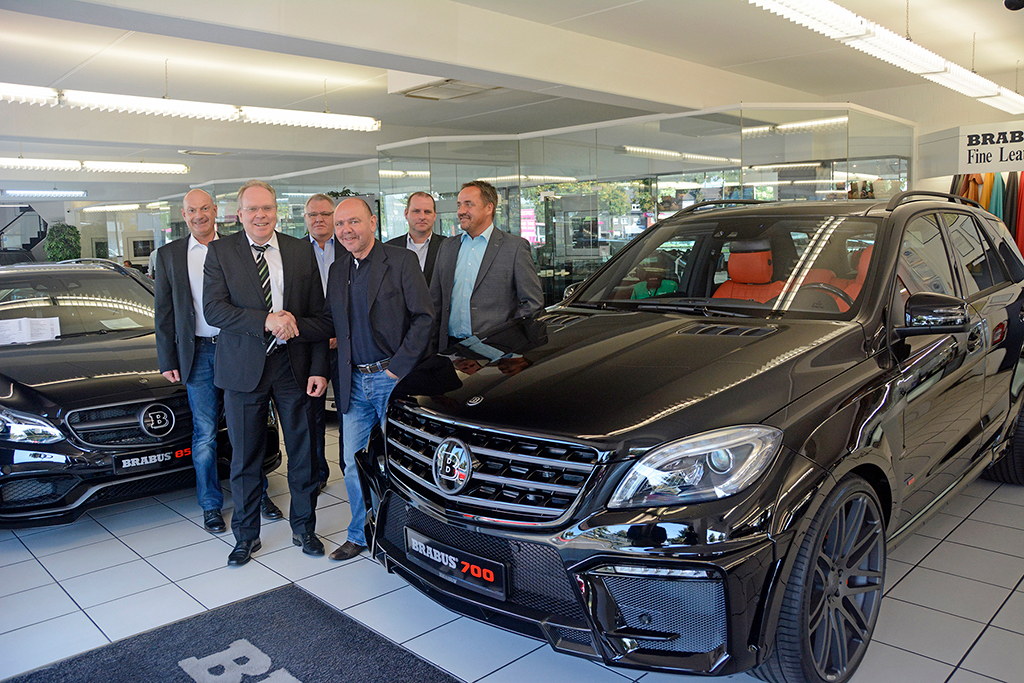 Brabus and SONAX take the concept of 'Made in Germany' out into the world, always applying levels of quality as high as possible. For decades, the car refiner and small-volume manufacturer from Bottrop, Germany and SONAX have banked on innovation within grown structures – SONAX since 1950, Brabus since 1977.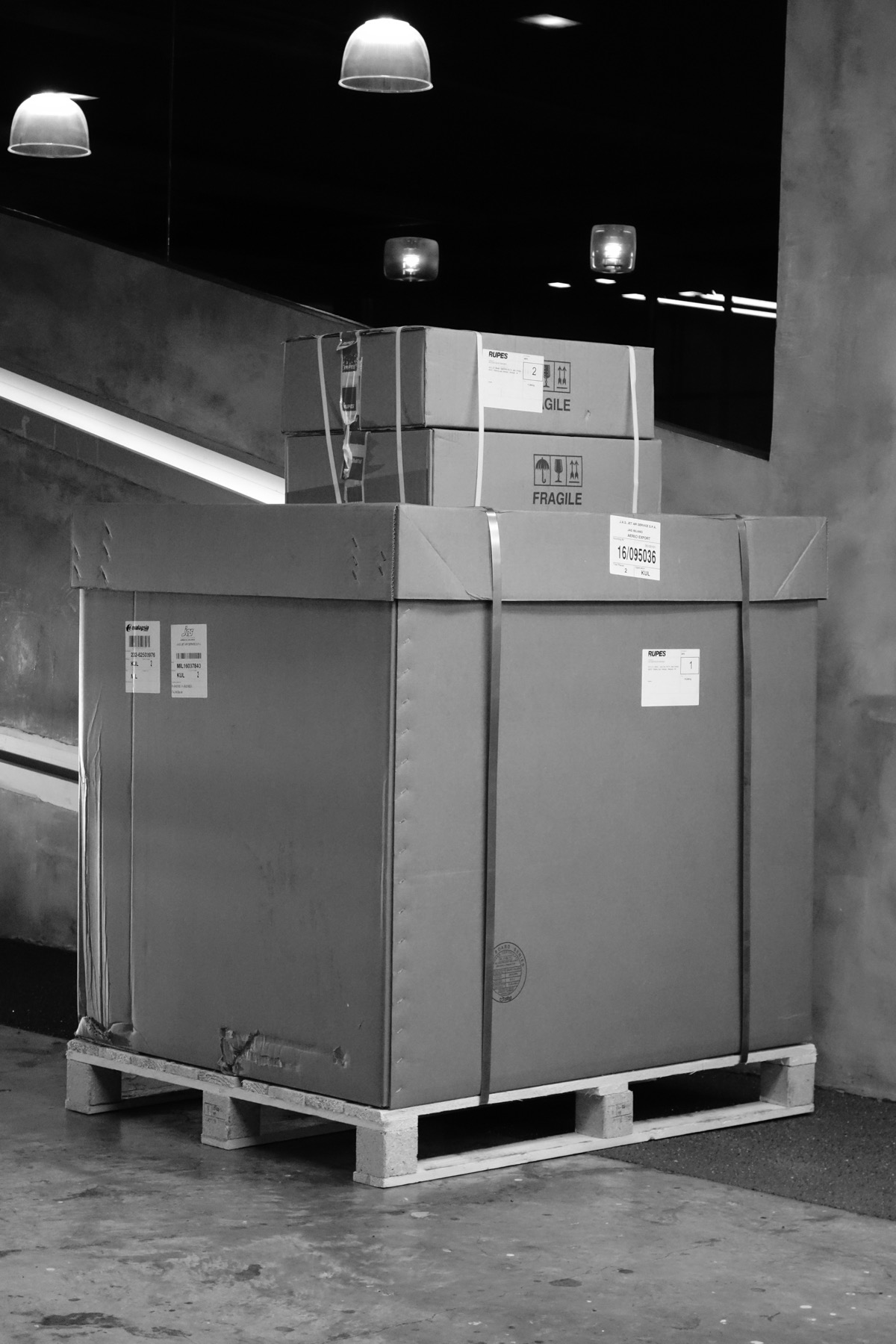 Announcing the arrival of our latest and greatest tools yet for your detailing needs! AutoDetailer Studio has formed a strategic partnership with Italian pneumatic tool giant RUPES (Realizzazione Utensili Pneumatici Elettrici Speciali). Since 1947, the Italian specialist tool company has operated from Vermezzo.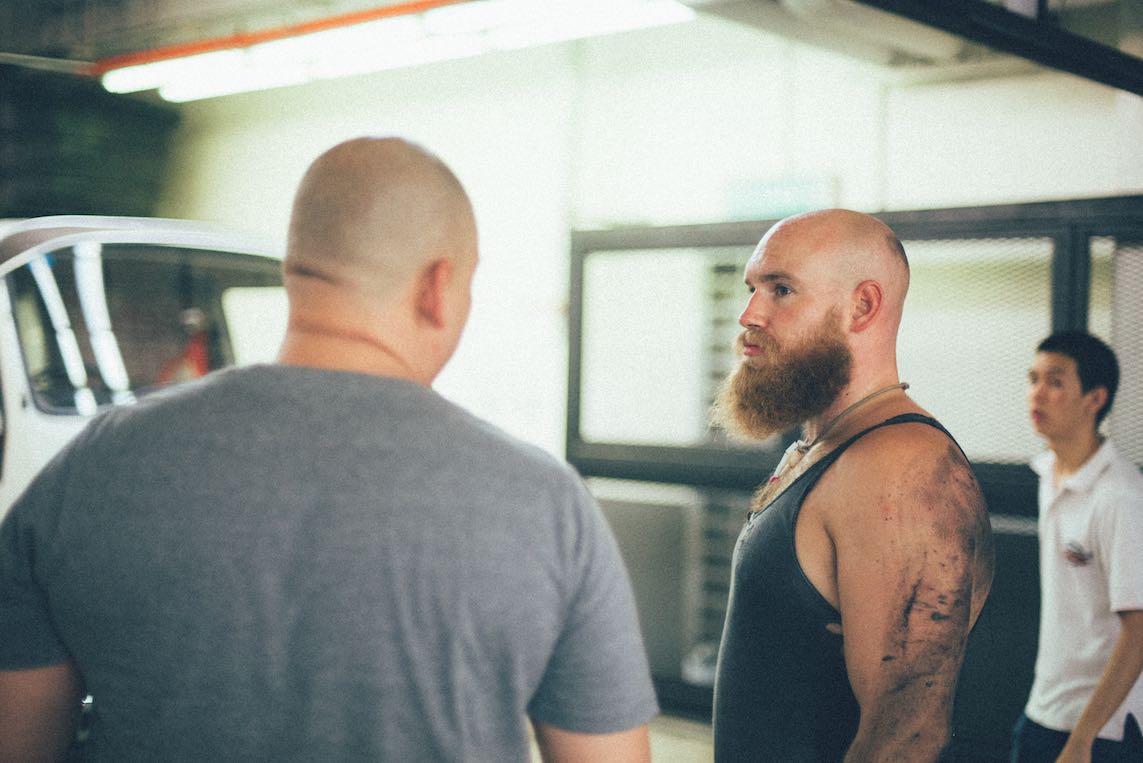 Tom speaks to AutoDetailer's technical director before leaving our detailing facility to assemble the luggage rack outdoors.
After 3 days at AutoDetailer Studio, we're already missing the Volkswagen Campervan we had in our care. Singer and performer Tom Dibb, came over around lunch to do a last check and to pack up his gear prior to sending 'Pickle' to a vehicle freight forwarder.