Blog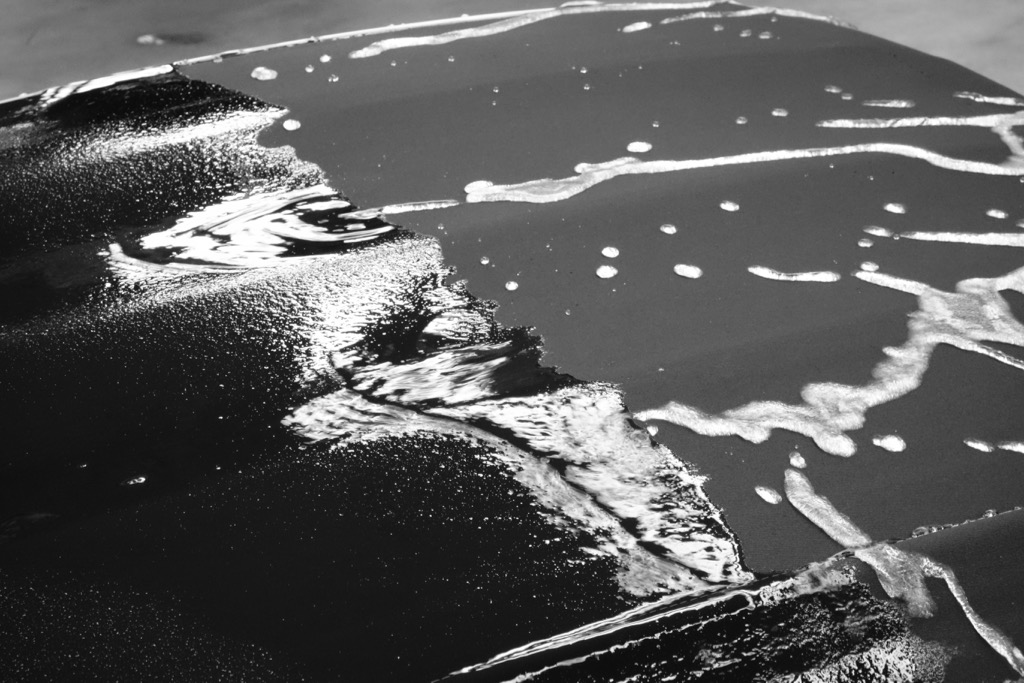 The pleasure of open top motoring is like no other! Though most newer vehicles feature folding hardtops, there are still many that feature a traditional fabric roof which still lends a charm of its own and has the benefit of lighter weight. Unlike in more temperate climates, the warm tropical weather in Malaysia tends to have quite adverse affects on fabric soft tops. Damage from extreme heat, UV, humidity and rain usually causes the fabric to lose its ability to repel water and if left untreated, will ultimately cause the textile to fray and tear, resulting in a costly replacement.
The latest headlamp units on modern vehicles are usually protected by a very fine coating over an existing polycarbonate structure. Typically very thin coatings, they usually wear down by sand, grit and debris leaving your headlamps with a yellow or cloudy appearance resulting in poor lighting performance while driving at night. Apart from the obvious hazards of poor visibility, these new generation polycarbonate headlamps also house complex mechanisms for beam height and form and usually incorporate high intensity lighting discharge units that can be costly to repair or replace if broken.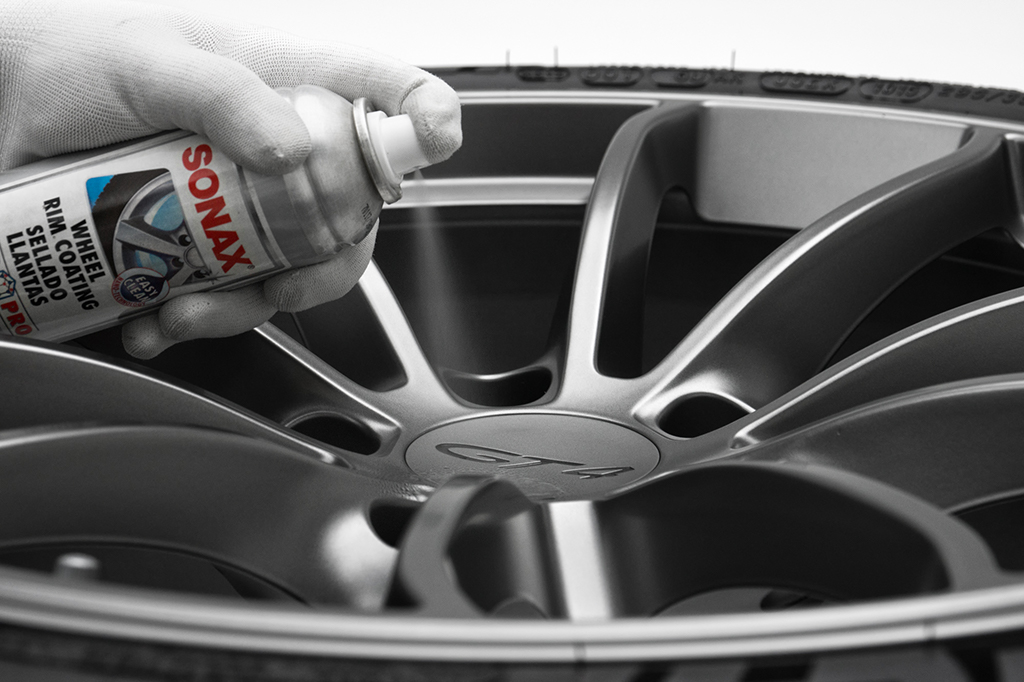 Ask anyone about looking at a car and the first thing that catches one's eyes is the paintwork and next is the wheels! An often overlooked part of automotive care; AutoDetailer Studio offers comprehensive detailing packages that work on both cosmetic and mechanical wheel restoration! Working with our partners from SONAX® in Germany, we offer specialist care for both alloy and forged wheels that we then seal with a specialist quartz/glass coating to ward-off dust, grit and debris from damaging the finish of your newly detailed wheels.