Blog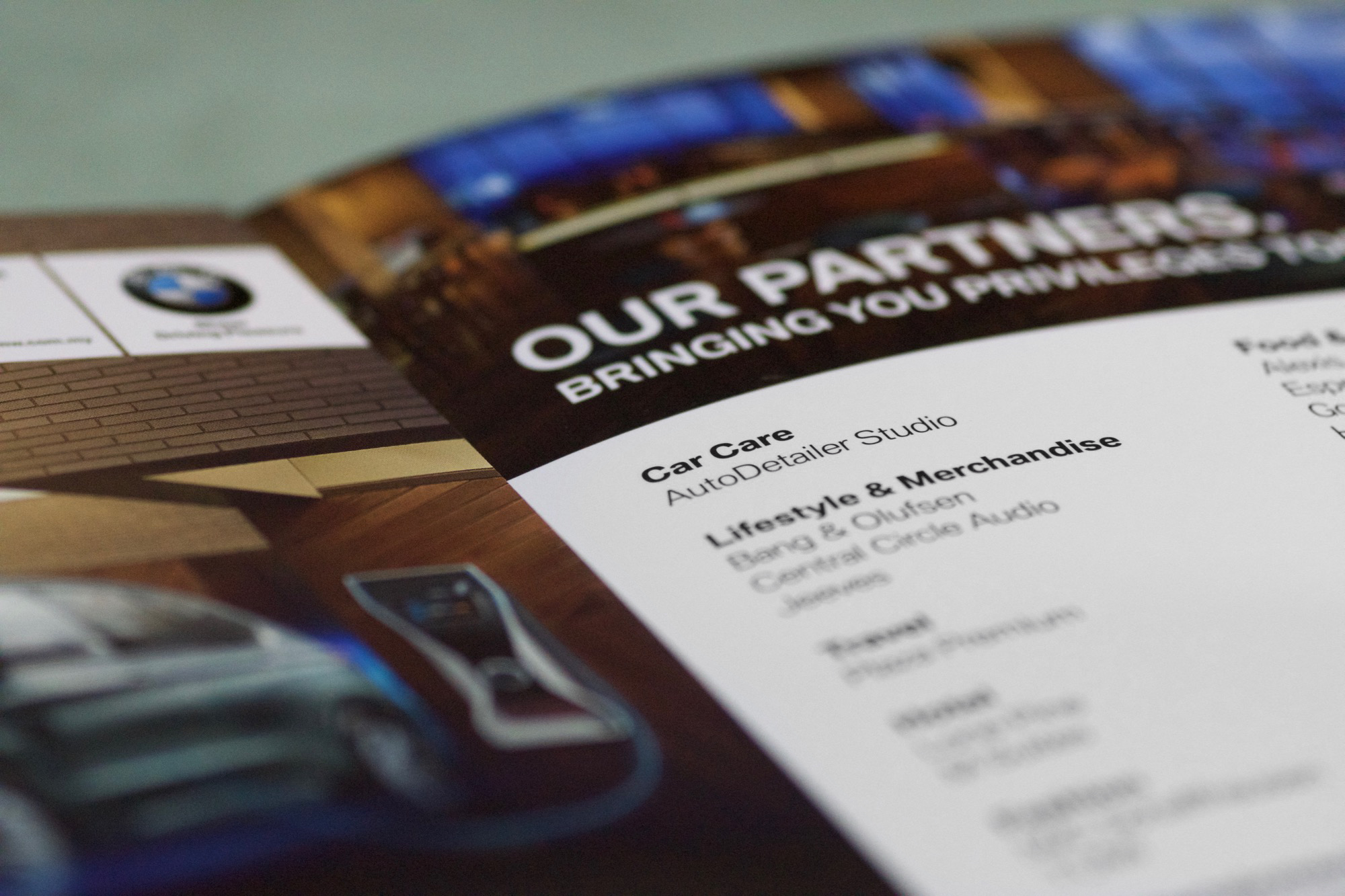 AutoDetailer Studio has been the Sole Appointed Detailing Partner of the BMW White Card Program since 2008! The years have passed quickly and we would like to take this opportunity to extend a warm Thank You all our BMW White Card Members and to BMW Malaysia for your continued support and faith in our workmanship and quality of service!
It's not often that one gets to observe how a lone rather unassuming individual walks into a space with one bag and creates a sculpture in motion. Akira Nakai, is no stranger to sculpting 911s into something totally unique tailored to each client.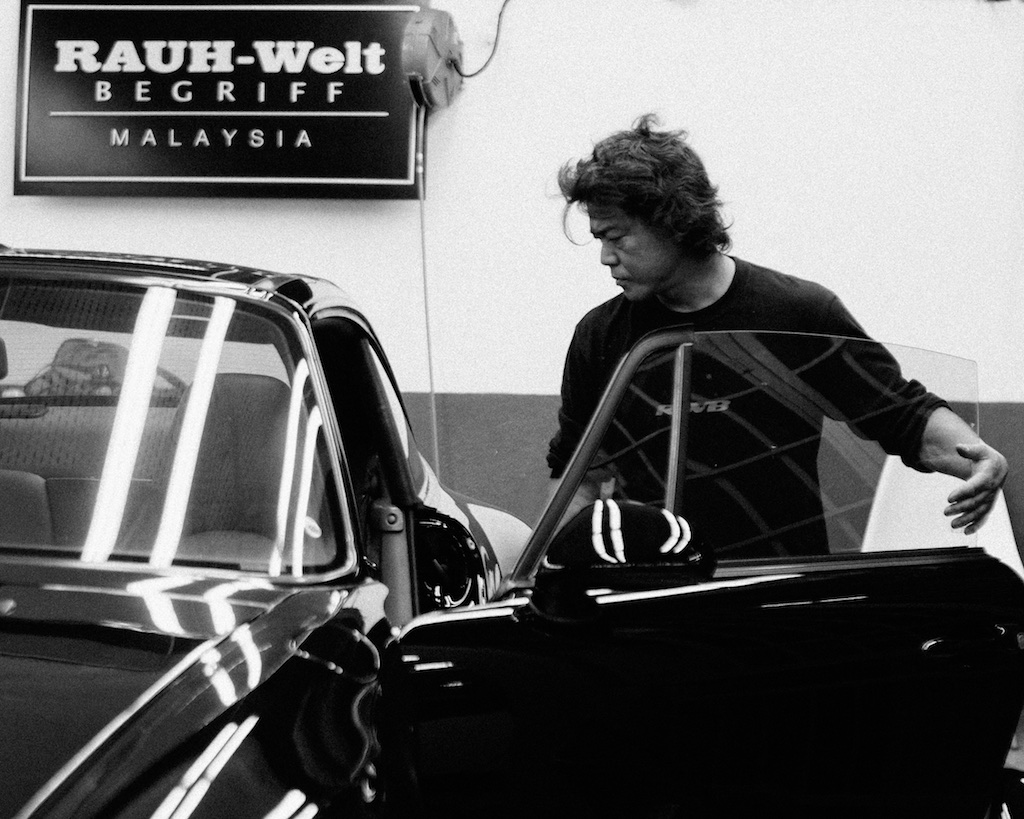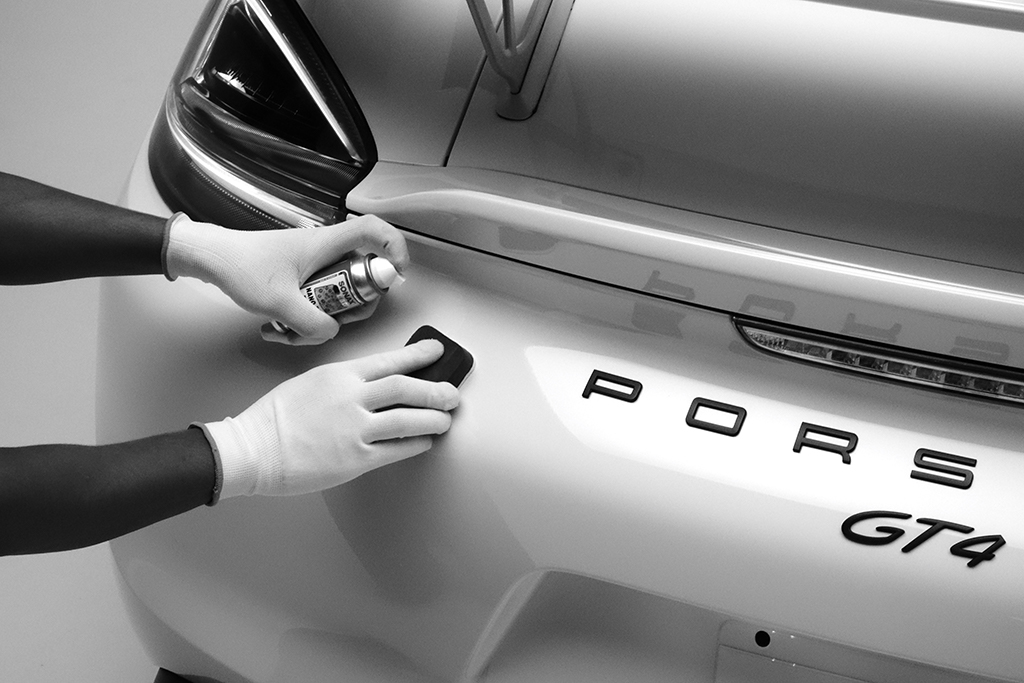 This limited-production Porsche Cayman GT4 is being given our all-weather SiO2 coating or commonly known as a glass or quartz coating. In partnership with SONAX® of Germany, this tough coating forms an invisible layer over your existing topcoat of your paintwork to prevent your paintwork from oxidising. Unlike wax, which tends to only last 2 to 3 weeks in tropical heat and soon starts to build-up on re-application; a SiO2 coating from SONAX can last up to a year and requires only a weekly wash to maintain its tough glossy finish! As part of a detailing program, coatings should be renewed annually to ensure your paintwork remains protected.
Coating systems are a simple, lightweight and practical protection solution. Feel free to contact our friendly service staff on +603 7960 7940 to find out more about our coating solutions for your paintwork!