Blog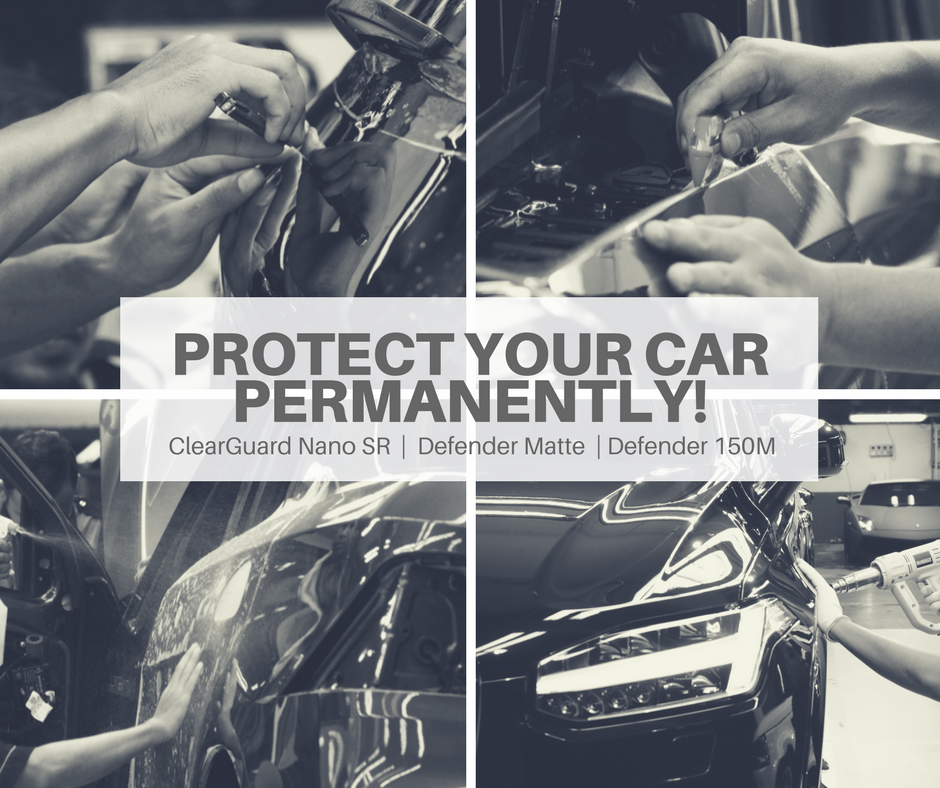 Stone chips are not just unsightly but often require expensive repairs to your paintwork and downtime for your vehicle. The quest to find a fantastic totally clear paint protection film often can to a variety of choices that are designed to do different things.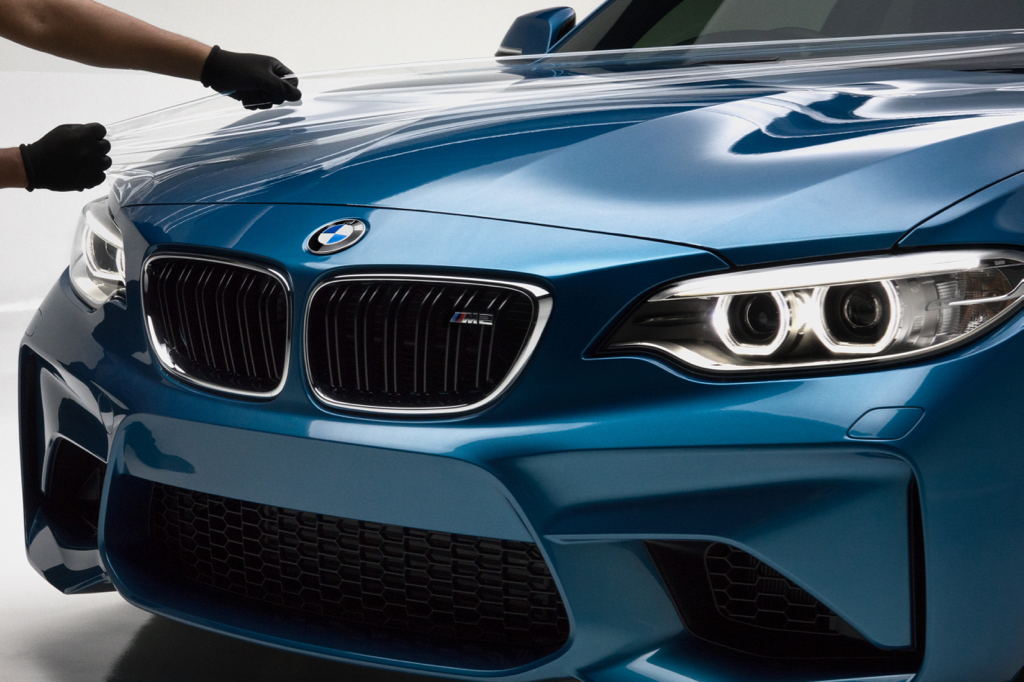 There are two primary forms of paint protection on the market:
a) Paint Protection Film
b) Car Coating Systems
A perfect protection solution is designed to provide you with the peace of mind while driving and giving you the assurance that your motoring pleasure isn't imbued with inherent risks from the environment. Driving is about the pleasure of oneness between yourself and your vehicle connecting with the road in unison.