Blog
Check out how our technicians work their magic using our Signature Detailing Program on this rare BMW 1M Coupé. Using specialised techniques, tools and materials, combined with more than a decade of experience, our team has started work on this unique vehicle to bring back its paintwork shine and lustre to factory specifications. Our Signature Detailing program is the most comprehensive detailing solution on the market.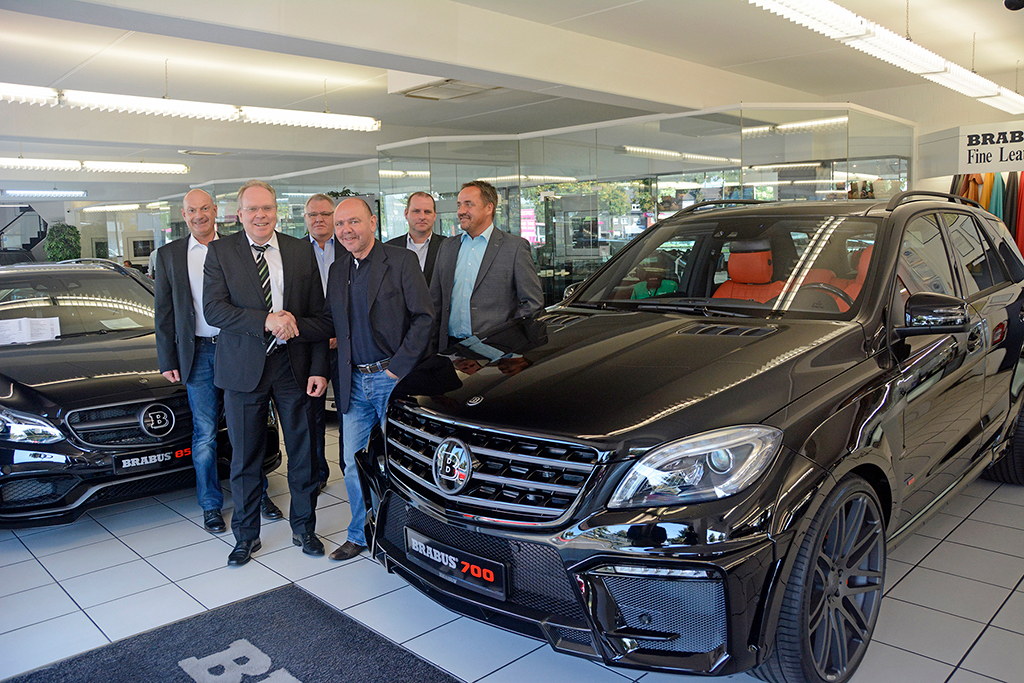 Brabus and SONAX take the concept of 'Made in Germany' out into the world, always applying levels of quality as high as possible. For decades, the car refiner and small-volume manufacturer from Bottrop, Germany and SONAX have banked on innovation within grown structures – SONAX since 1950, Brabus since 1977.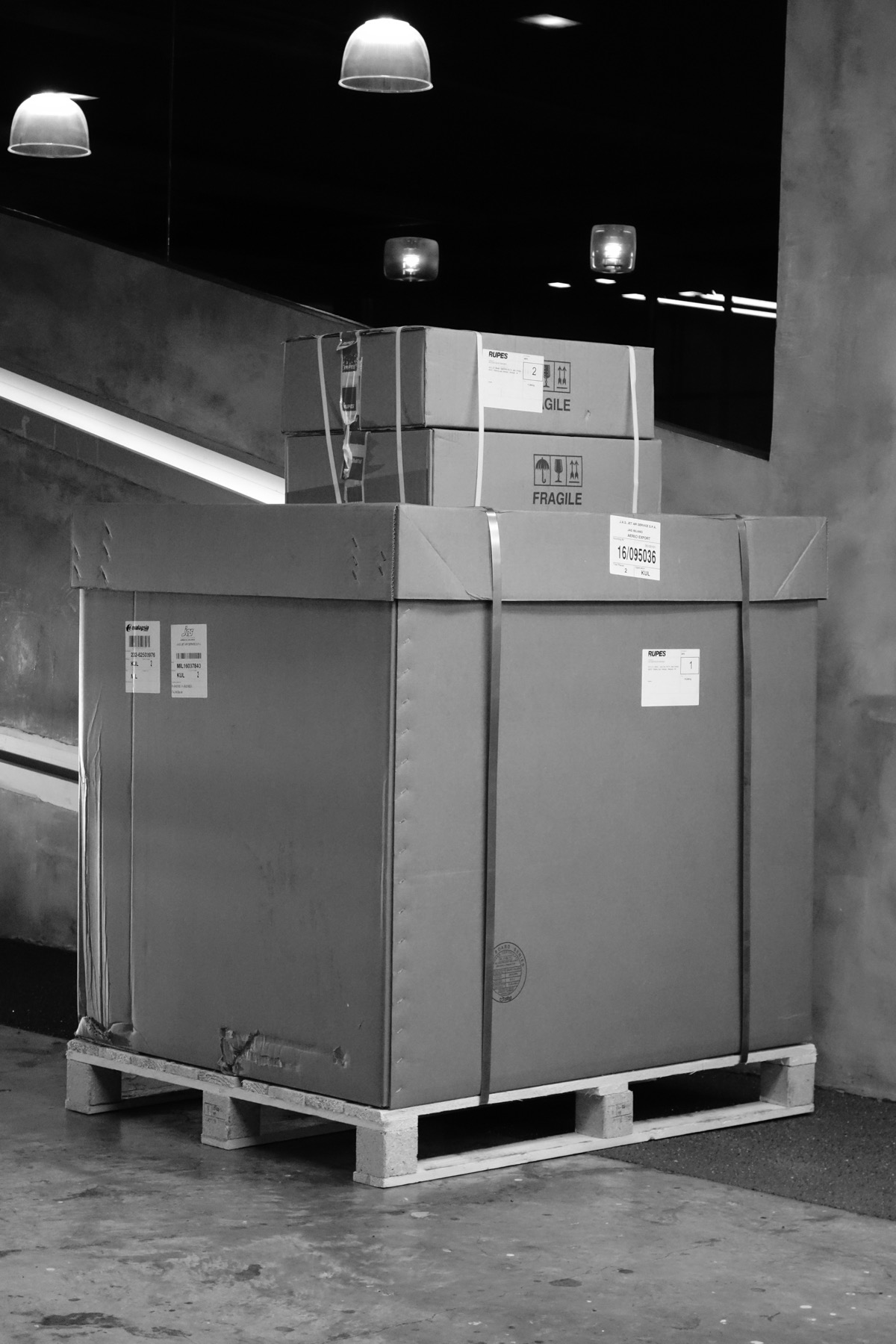 Announcing the arrival of our latest and greatest tools yet for your detailing needs! AutoDetailer Studio has formed a strategic partnership with Italian pneumatic tool giant RUPES (Realizzazione Utensili Pneumatici Elettrici Speciali). Since 1947, the Italian specialist tool company has operated from Vermezzo.