Blog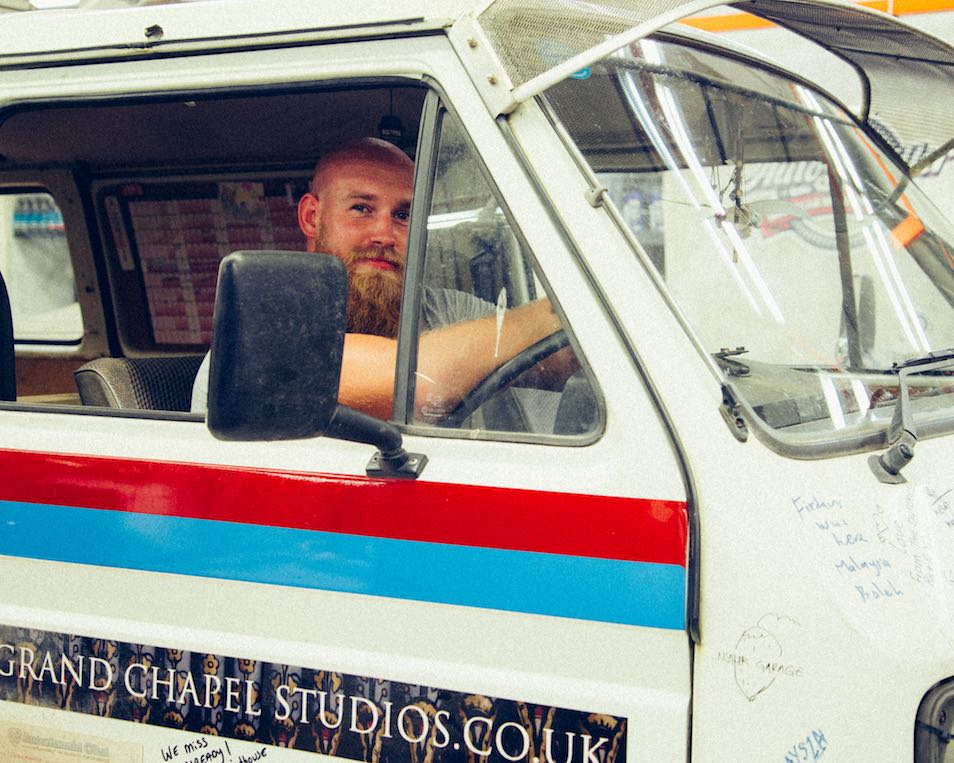 Tom arrives at AutoDetailer Studio for the first time to thoroughly clean and decontaminate his caravan prior to export to Australia.
AutoDetailer Studio recently welcomed a rather unusual vehicle to our facility! Performer Tom Dibb from the UK had recently travelled across 25 countries with his beloved Volkswagen Type 2 Campervan; affectionately known as 'Pickles'. After nearly three weeks in Kuala Lumpur, Tom is will be heading to Melbourne to continue his epic journey!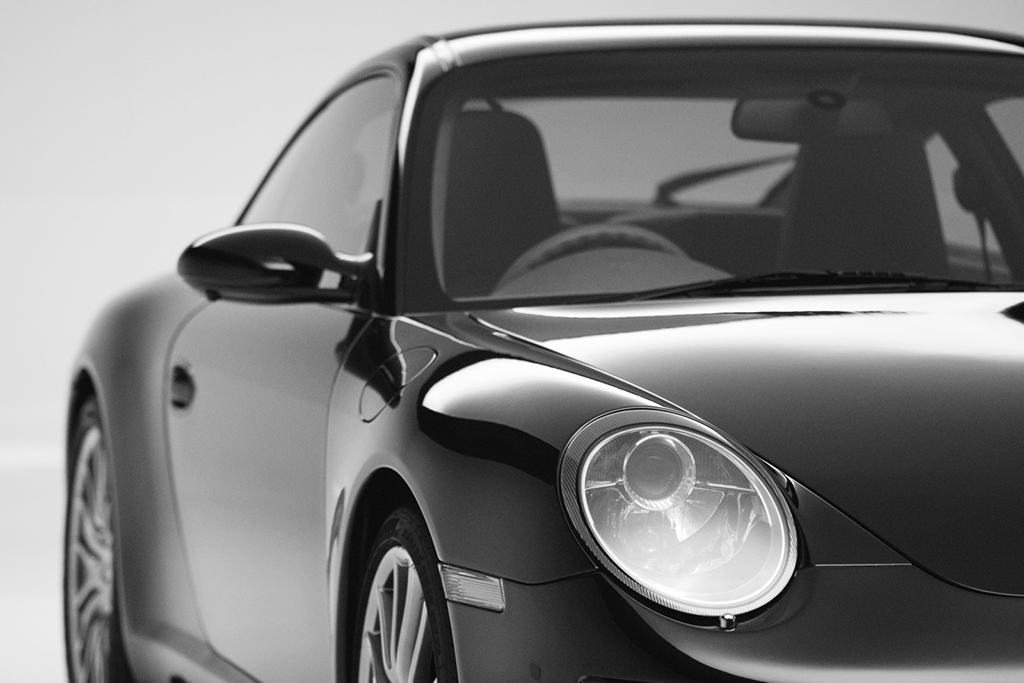 With over 12 years of detailing and coating experience in Malaysia using a variety of products from world-class partners, we would like to like to explain how hardness of materials affects its ability to scratch surfaces. Some recent coating systems claim to have a hardness of 9 but our experience with coatings indicates that such claims are unlikely based on some very basic science.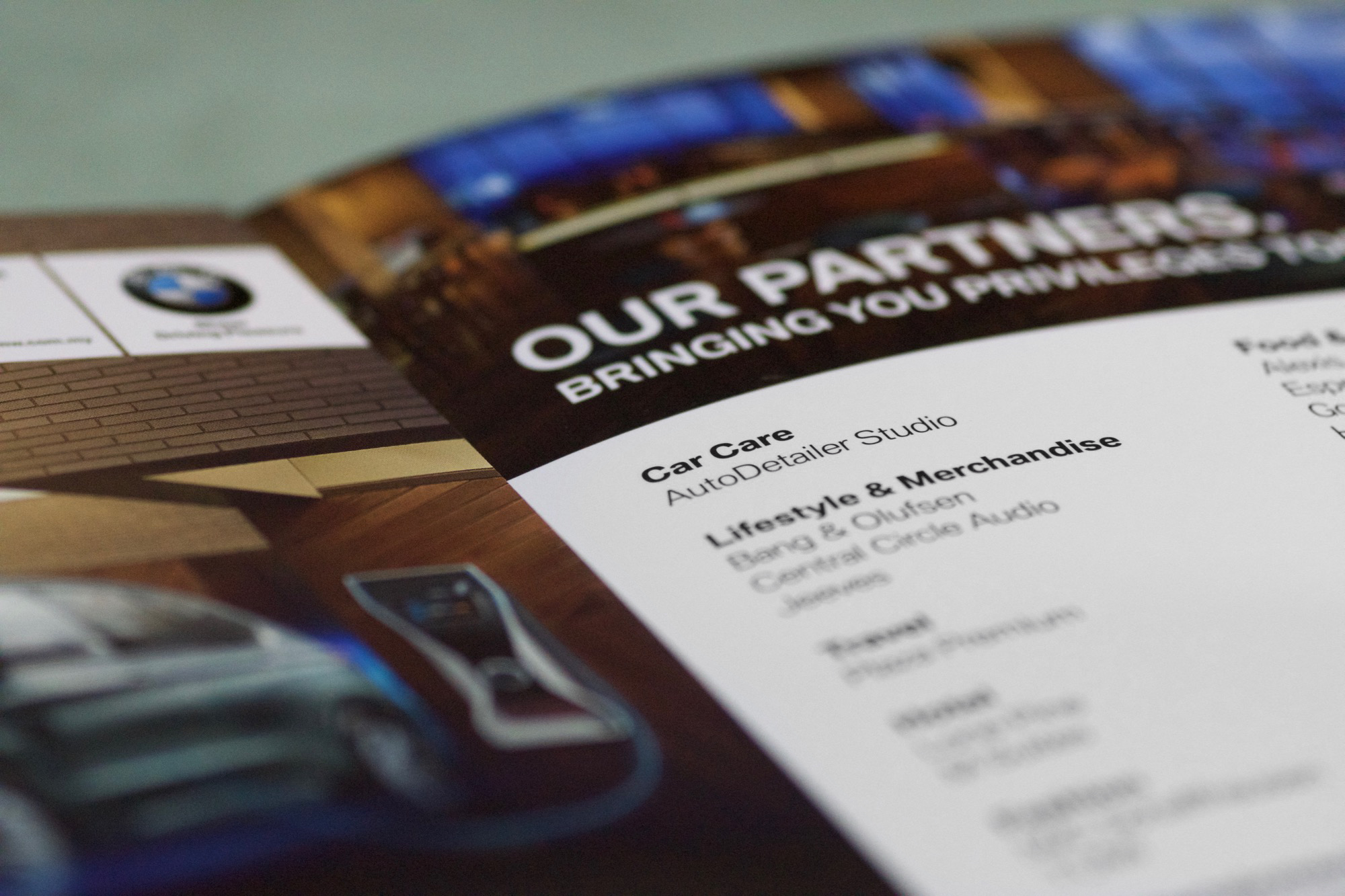 AutoDetailer Studio has been the Sole Appointed Detailing Partner of the BMW White Card Program since 2008! The years have passed quickly and we would like to take this opportunity to extend a warm Thank You all our BMW White Card Members and to BMW Malaysia for your continued support and faith in our workmanship and quality of service!