Blog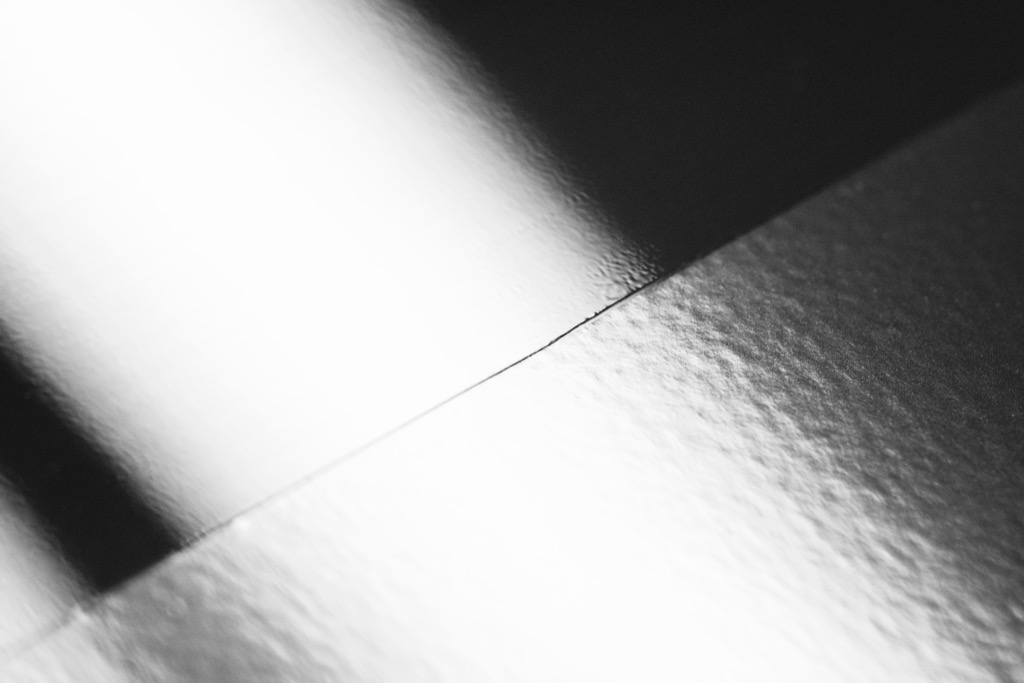 We did a round of raw unedited photos of cars we're working on as well as goings on in the studio and we decided to clear up one common issue on what the 'orange peel' effect is. Like most Paint Protection Films (PPF), all are typically made from a polymer and are designed to adhere on an automobile as a 'second skin' to become a sacrificial barrier to stone chips, debris and elements that cause oxidation of the paintwork.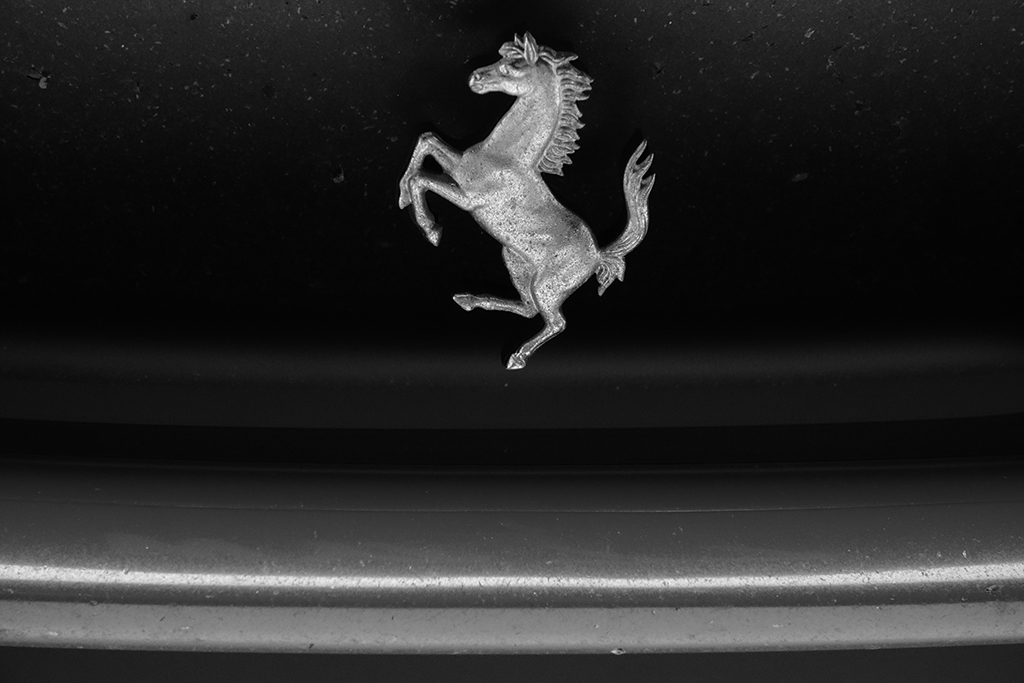 There is simply nothing like taking a Ferrari out on the open road or on the track for a blast. Speed, performance and the noise is what makes it all worthwhile for that infectious adrenaline rush! The miles go by as does the changing landscape as one explores the raw performance with each turn and bend. Rain or shine; the thrill of taking one of these Italian beauties out for an adventure on the road never fades; or does it?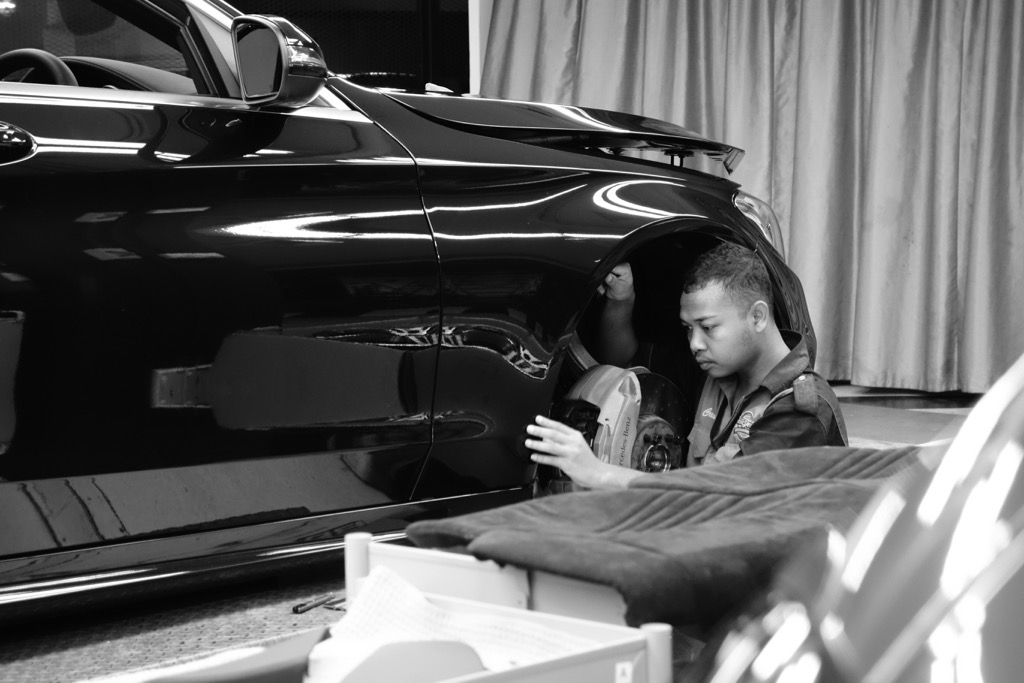 AutoDetailer Studio prides itself on using only custom measured, cut and precision fitted Paint Protection Films. Though template films exist, we pride ourselves by precision cutting each film to perfectly match each panel of our customers' automobiles. Production variations in cars often means certain panels shapes and sizes vary throughout the production of a car. Template based film will not fit perfectly given these variations. The process of measuring and hand cutting these films is time-consuming and tedious but it is the BEST way to assure quality for our customers.